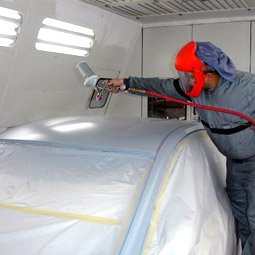 Our Body Shop is staffed with the most qualified technicians ready to answer your questions and address your body shop needs. Serving drivers near Festus,
Bonne Terre,House Springs
and Hillsboro MO. Use our online form to schedule an appointment or contact our body shop if you have any additional questions.