When it Comes to Auto Financing, You Can Trust Our Team Here at Auto Plaza Ford Inc., Serving Festus, Bonne Terre, House Springs, Hillsboro And The Entire St. Louis MO Area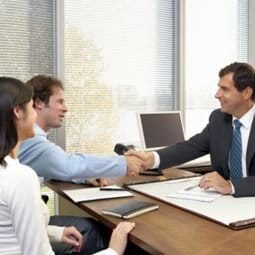 The auto financing process presents you with many options. You can either secure a car loan, or Ford lease from any of the vehicles here in our showroom, and throughout that process, we here at Auto Plaza Ford Inc. are going to help you every step of the way. Our team of auto financing experts will give you all the details and options that relates to the new Ford F-150, Mustang, Super Duty F-250 SRW, Escape or Fusion you may be considering. The same goes for used car models, as well. We're happy to give you the details, and explain everything clearly so you have a full understanding of the terms, and the right number that works for you.
You can even start the process now, by filling out our simple contact form and getting ahold of us. We can then work to find the plan that fits your needs, and when you stop in and speak with us in person, we'll have a head start, and work with you on your schedule. Located in De Soto, and convenient to the Festus, Bonne Terre, House Springs and Hillsboro MO areas, we are here to get started today and help you get behind the wheel of a new vehicle soon.