Lifted Trucks for Sale at Auto Plaza Ford in De Soto, Missouri Near St. Louis
Our Expectations at Auto Plaza Ford go well beyond your own. We believe the quality, craftsmanship and overall premium customer service is what sets us apart with our lifted trucks. Our state-of-the art facility located in Missouri allows for immaculate trucks to be customized and delivered to our customers every single day! Whether you are from St. Louis, Kansas City or anywhere in the country - we are the "Midwest Lifted Truck Headquarters" for a reason. 
Ford vehicles are a pinnacle of premium quality & our aftermarket customization for our customers allows for every vehicle to truly be unique. Truck drivers enjoy our lifted trucks and 4x4 conversion trucks because of the bold customization as well as added security that they enable the driver with. Not only are drivers safer from water and debris but the added lift kits also turn heads! Top quality safety technology, suspension lifts, large tires, custom wheels and premium upgrades are only part of the options you can choose when choosing Auto Plaza Ford Lifted Trucks. Adventure enthusiasts of all kinds come to us for their 4x4 conversion needs because  we sell the very best premium line up of super duty trucks in the country! But that's not all - we can customize any vehicle on our lot. Set up a test drive today or contact us with your specific needs! Let the Auto Plaza lifted truck specialists give you a great experience!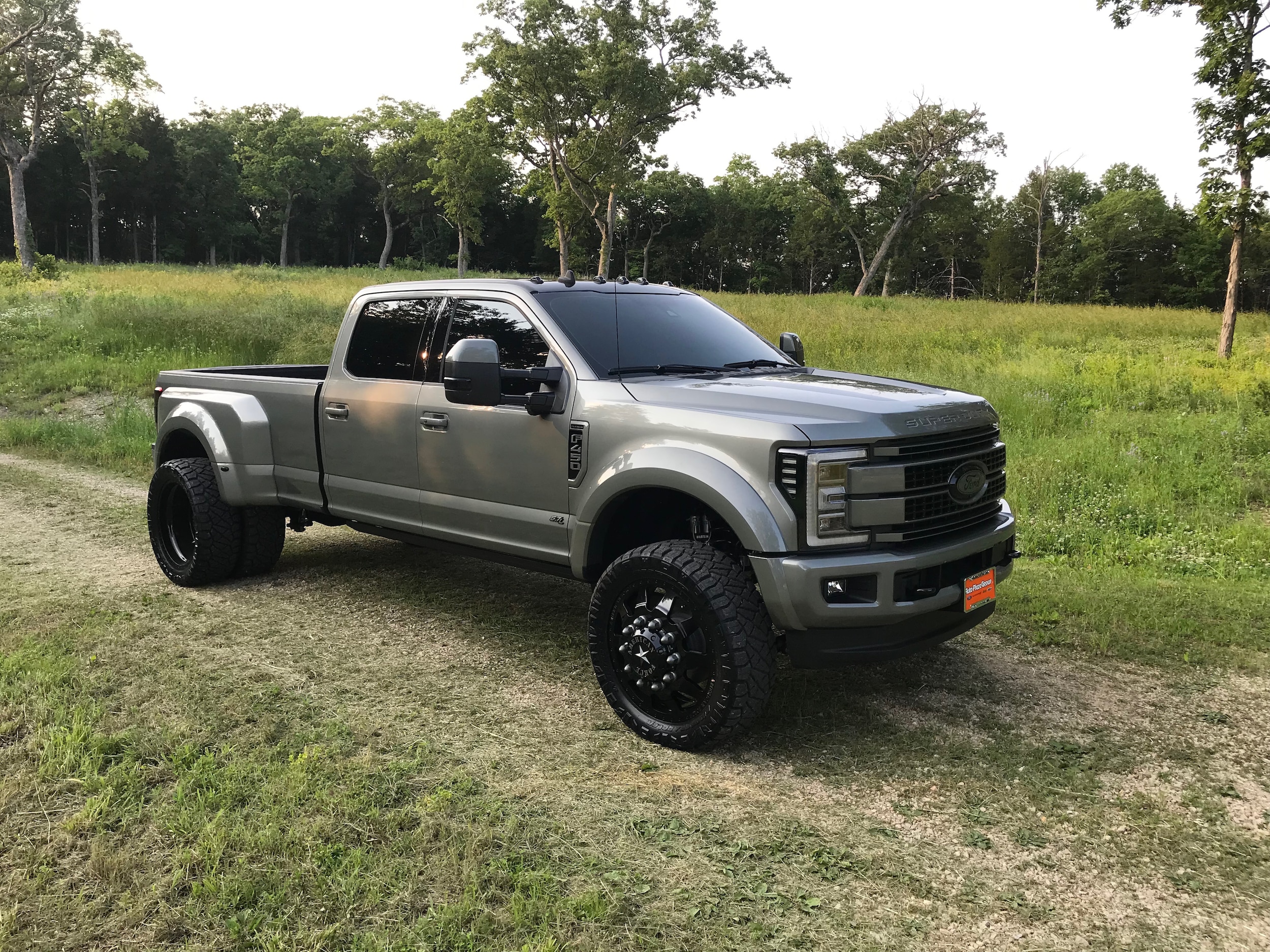 AUTO PLAZA FORD - YOUR MIDWEST LIFTED TRUCK HEADQUARTERS